I had the opportunity to help the team at Wolf Den create 5 Visa B2B videos. You can find the rest of the videos on their Youtube page.
Below are some animations I worked on.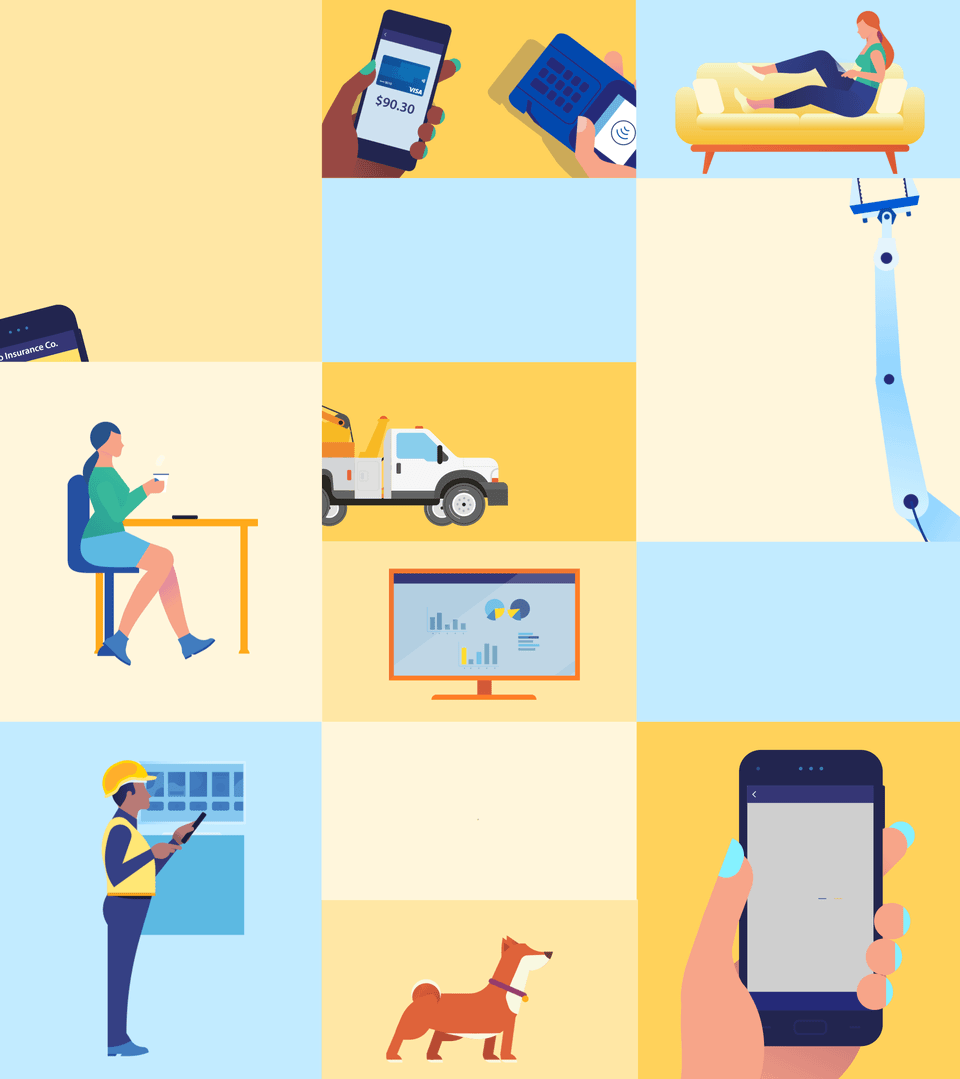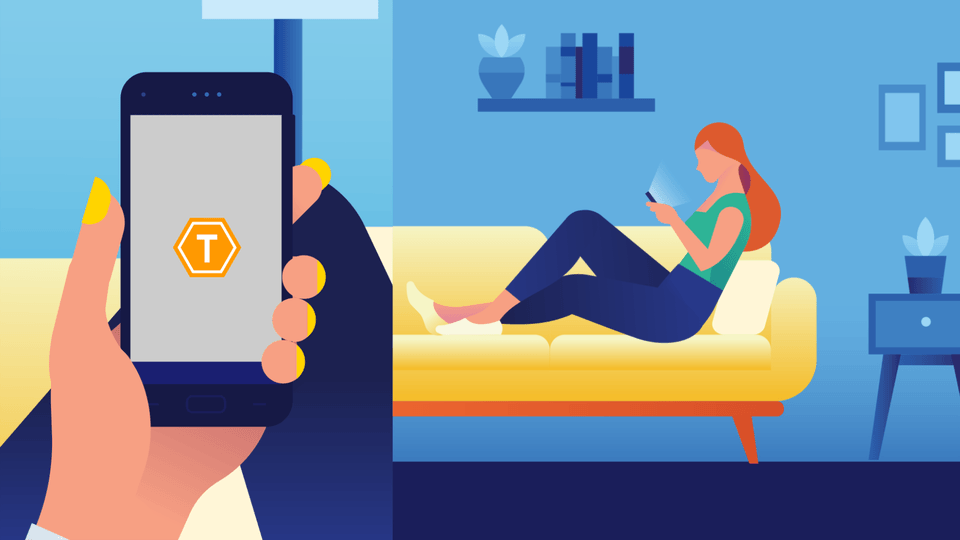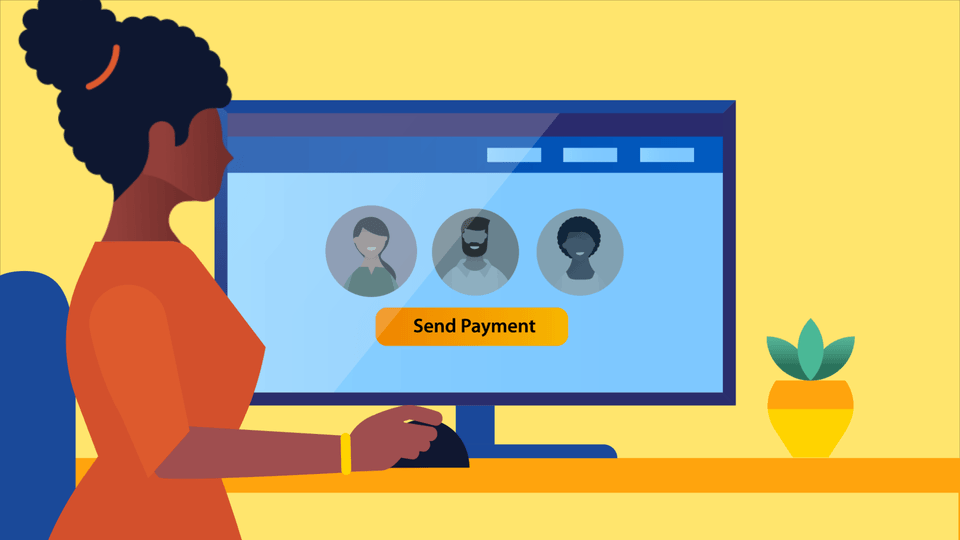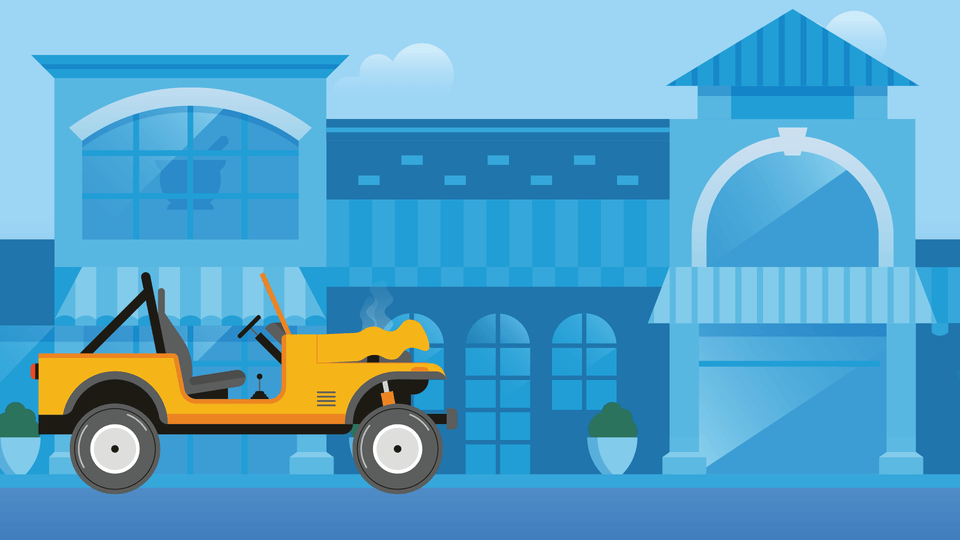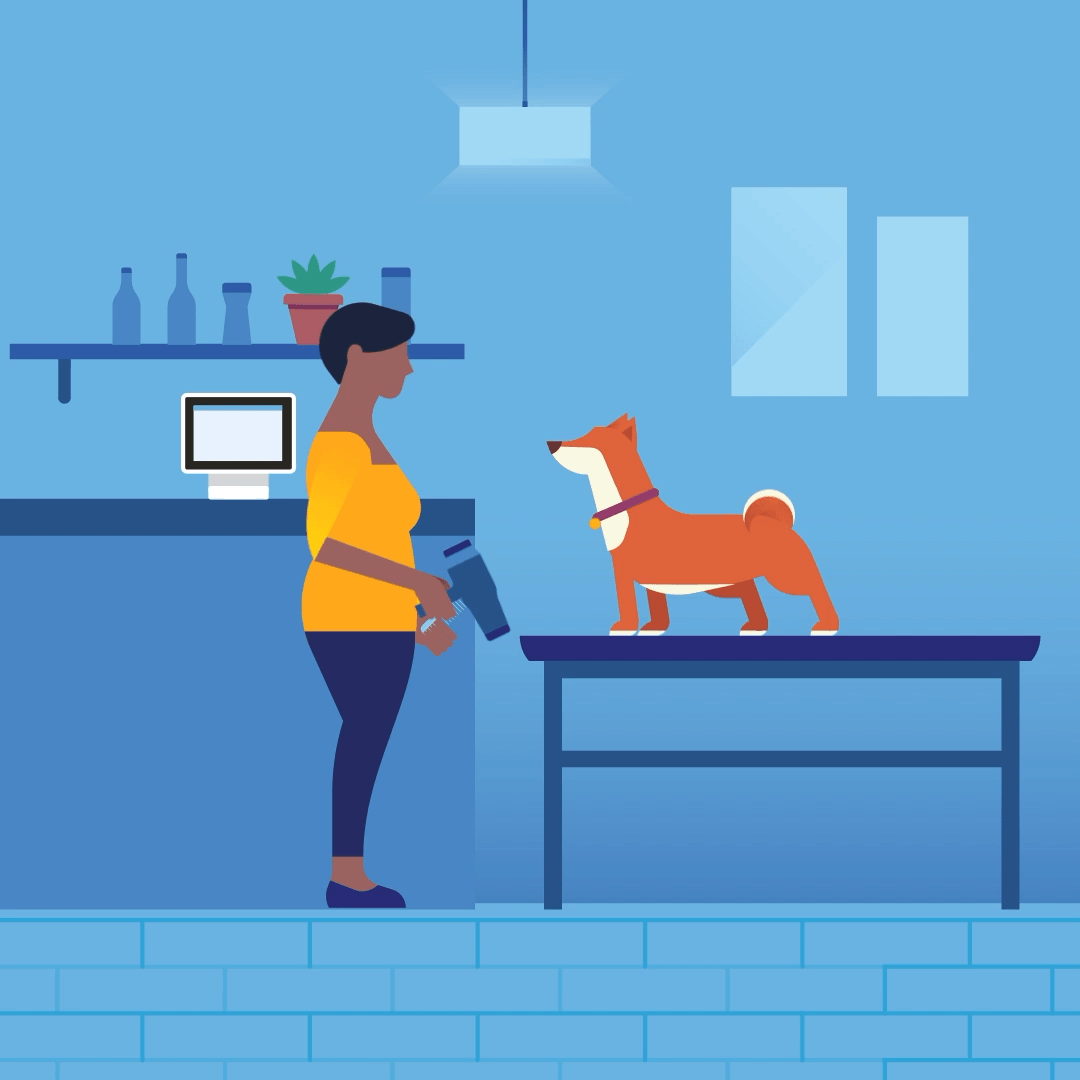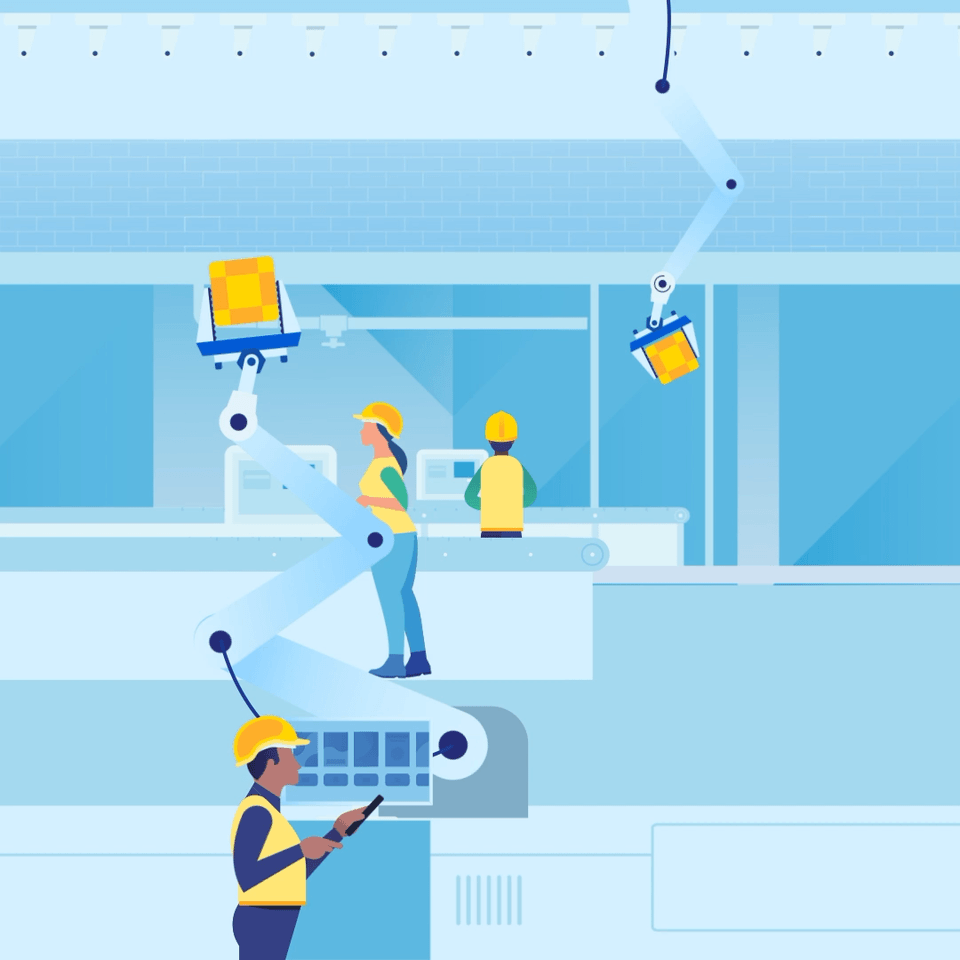 Earlier hand explorations. These were old style frames that unfortunately did not get used moving forward. I broke down illustrations in Adobe Illustrator into separate layers to animate hands. 




ECD - Mark Pedersen
Executive Producer - Julie Nelson
Creative Director - Jason Armitage 
Director - Gustavo Baltazar
Agency - Intrepid
Produced - Wolf Den
Animation - Chia Liu, Daniel Duncan,

Daniel Prayogo

, Carlos Tsoi, Nolan Downs, Wesley Phung, Angela Yu,  Gustavo Baltazar 
Design: Daniel Duncan, Carlos Tsoi, Angela Yu, Gustavo Baltazar